2016 Race Results:
Saturday 2nd January 2016 – click here to view
Sunday 3rd January 2016 – click here to view
Thanks to everyone who took part.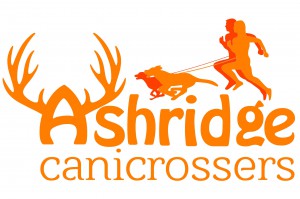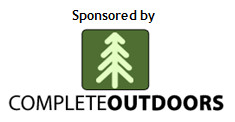 2015 Race Summary
After months of preparation the Ashridge Races proved to be very well received by all racers. Despite a wet and cold Saturday and a cold and foggy Sunday, the weather could do nothing to dampen the pleasure all the racers had over the weekend. Plaudits over the slickness of the organisation, the fantastic course, the most encouraging Race Marshalls, streamed in after the races. We had racers from all around, from the West, the North the East, even coming from the Isle of White on the ferry and they all had one thing in common after the race, they were muddy and cold but they wanted more.
We had a great mix of runners, with the fastest overall on Sat and Sun being Gemma Bitaraf and Dario Polini respectively, both storming round, though there were alot of quick teams close on their heels. Running 6 classes each day meant there was plenty of place rosettes to spread around, each team completing also got a special Ashridge Rosette and goody bag filled with treats from GetBuzzing bars and Muttmate, along with some special homemade liver cake and banana flakes. Our beginners put in a strong show with all of them completing the course, a fantastic effort as even seasoned canicrossers found Ashridge to be tough place to run.
We must thank Ashridge Management College for allowing us to park with such a spectacular backdrop- it's not everyday you can start a race infront of a magnificent house. The landowners (Ashridge Estate (National Trust) and Berkhamsted Golf course allowed us to use their land to stage the race, which gave us access to race in very special place and our thanks go to them. They made a lot of people and dogs very happy.
Shall we do it again…. Lets hope so!
The Ashridge 5 Race Team

Race results from last year can be found on the relevant News post.
Photos from last year's event can be found/purchased by clicking on the links below: