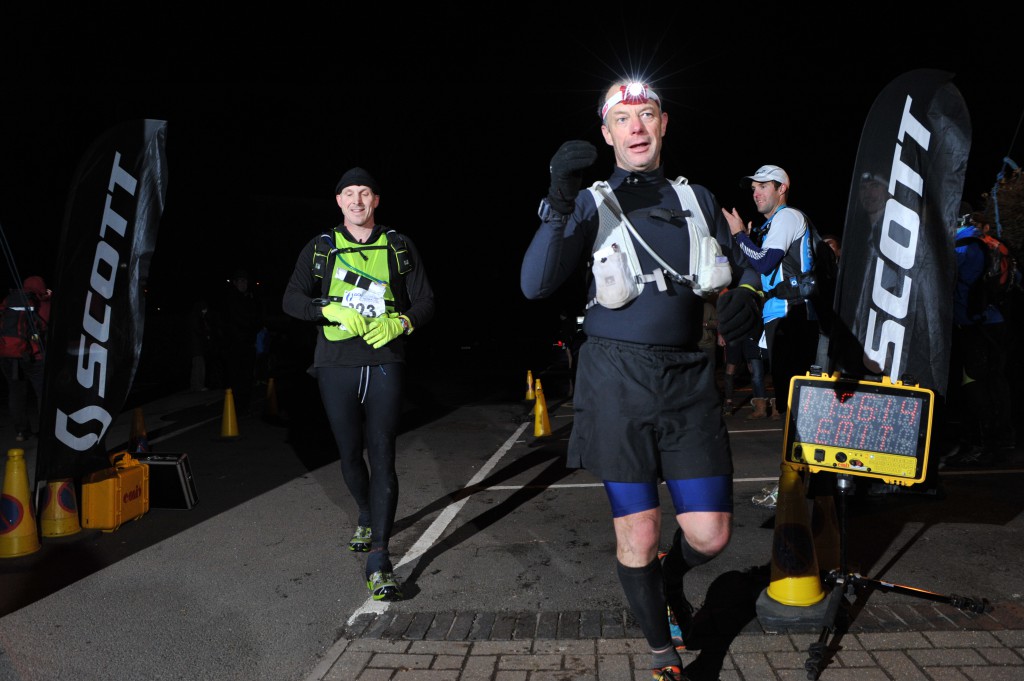 Foot and Mouth started me running with the dogs to give them exercise.
Bono, my old Doberman, got me seriously into canicross and gave my running a focus. This lead to me driving 1200miles each way to compete in Poland and gaining a 5th place in the European Championships. Bono was an inspirational canicross dog and without him Ashridge Canicrossers would not have started. He sadly passed away.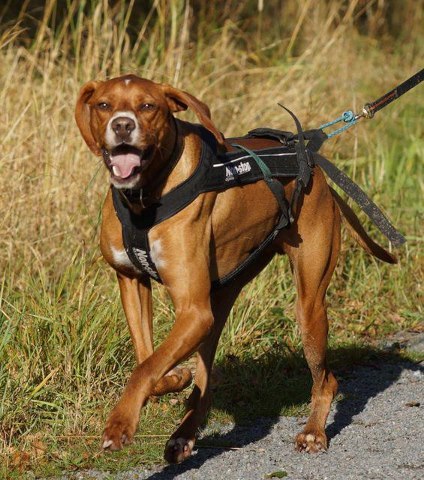 Chester is my current partner – a pointer with a colour problem – he's the same colour as those gingers… I enjoy running with Chess both in harness and free running. He is lovely to run to, giving a nice steady pull and is very responsive to his commands. The bond we have developed has also helped with his agility and this year he won several classes.
Hopefully next year I'll get out and compete at the odd event with him – though I'll have to get fit (and quick) first!!
I love Ashridge and think as a club we are exceptionally lucky to have this estate on our doorstep.
The members make the club what it is and if you get a chance to come out then do, the club is something special.